Goods of "MOMAX" brand
---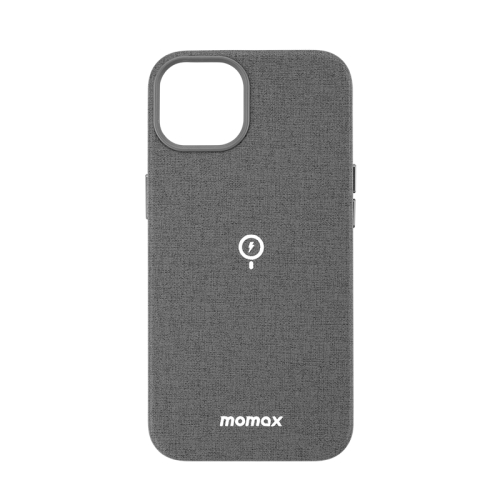 MOMAX MagSafe PC + PU Elite Phone Case For iPhone 13 Pro Max(Dark Grey)
MOMAX
SUNSKY-online.com 10
USD 19
1. PC + microfiber + PU material, multi-layer protection, tough and wear-resistant.2. The shape is simple, leaving you with a pure and comfortable impression.3. Fully protect the equipment from normal scratches, dirt, tears and abrasion.4. All buttons and ports are easy to use.5. Precisely designed to fit your mobile phone.Note: The actual product is subject to the title model, and the picture model is only for reference.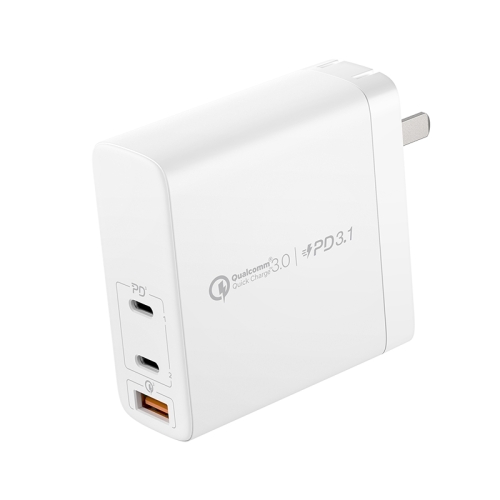 MOMAX UM27CNW 140W Gallium Nitride PD Fast Charger,US Plug(White)
MOMAX
SUNSKY-online.com 8
USD 57
1. Input: AC 100-240v~50/60Hz (2A MAX) 2. Total output: 140W (MAX) 3. USB-C1 output: 5V/9V/12V/15V/3A,20V/5A,28V/5A 4. USB-C2 output: 5V/9V/12V/15V/3A,20V/5A 5. USB-A output: 4.5V/5A,5V/4.5A,9V/3A,12V/2.5A,20V/1.5A 6. 140W high power, three-port fast charging, foldable, strong compatibility 7. Foldable pin design, easy to fold, travel with you, and solve the problem of charging multiple devices.