Goods of "JOYO" brand
---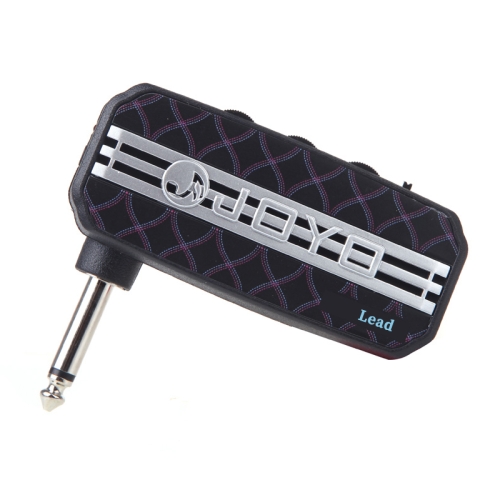 JOYO JA-03 Lead Distortion Mini Portable Electric Guitar Effector
JOYO
SUNSKY-online.com 4
USD 10
1. Sound: Acoustics 2. Material: ABS 3. MP3 input jack: 3.5mm 4. Headphone jack: 3.5mm 5. Power supply: 2 x AAA batteries (not included) 6. Get the acoustics from the electric guitar. 7. Accessibility in the jack allows you to play games with MP3 players. 8. Whether you are in a college dorm or traveling, you can always enjoy your music without disturbing others.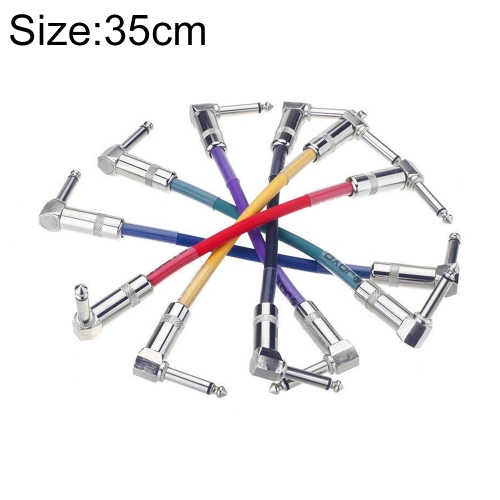 JOYO CM-05 35cm Single Block Effector Cable Single Block Line
JOYO
SUNSKY-online.com 4
USD 15
1. Material: 180.12mm oxygen-free copper conductor 2. Protective cover: high elasticity PVC 3. Application: Guitar and Bass 4. Cable length: 35cm 5. Select high-quality PVC, pure copper conductors, produced with exquisite craftsmanship. 6. PVC internal isolation, strong anti-interference ability, avoid weak transmission signal.